March 8, 2017: Free slide show and talk story in the Mario's banquet room with Kevin and Craig.
---
March 11, 2017: Opening of Coalition of Surf Clubs' exhibits at SHACC
The exhibit will be there until June 9, 2017.
March 18, 2017: 10th Annual Rincon Invitational
April 1-2, 2017: DLSA's Gathering of the Tribes at Church, Trestles, San Onofre State Beach
---
In 2016, nineteen clubs sent their surf teams to CSC sanctioned events. Four of those clubs sent a team to every event! Huntington was one of those four. First event for 2017 is at Church, Trestles.
| | |
| --- | --- |
| TOP FIVE IN THE CSC CLUB RANKINGS | |
| Oceanside LB Surfing Club | OLSC |
| Windansea Surf Club | WSC |
| Doheny LB Surfing Assoc | DLSA |
| Long Beach Surf Club | LBSC |
| Pacific Beach Surf Club | PBSC |
---
---
Our goal is to have fun while generating resources for worthy causes.
Member's ages range under 10 to over 75 years old.
Our members are well traveled and take excursions to remote areas of the world. When we get together as a group it's usually for fun in Surf City.
email the crew: info@hblongboardcrew.org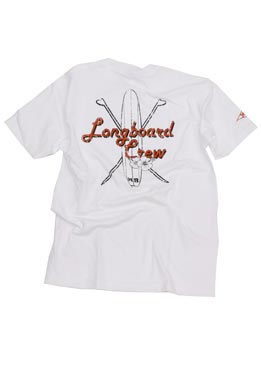 Club and Surf Team merchandise can be
picked up at our monthly gatherings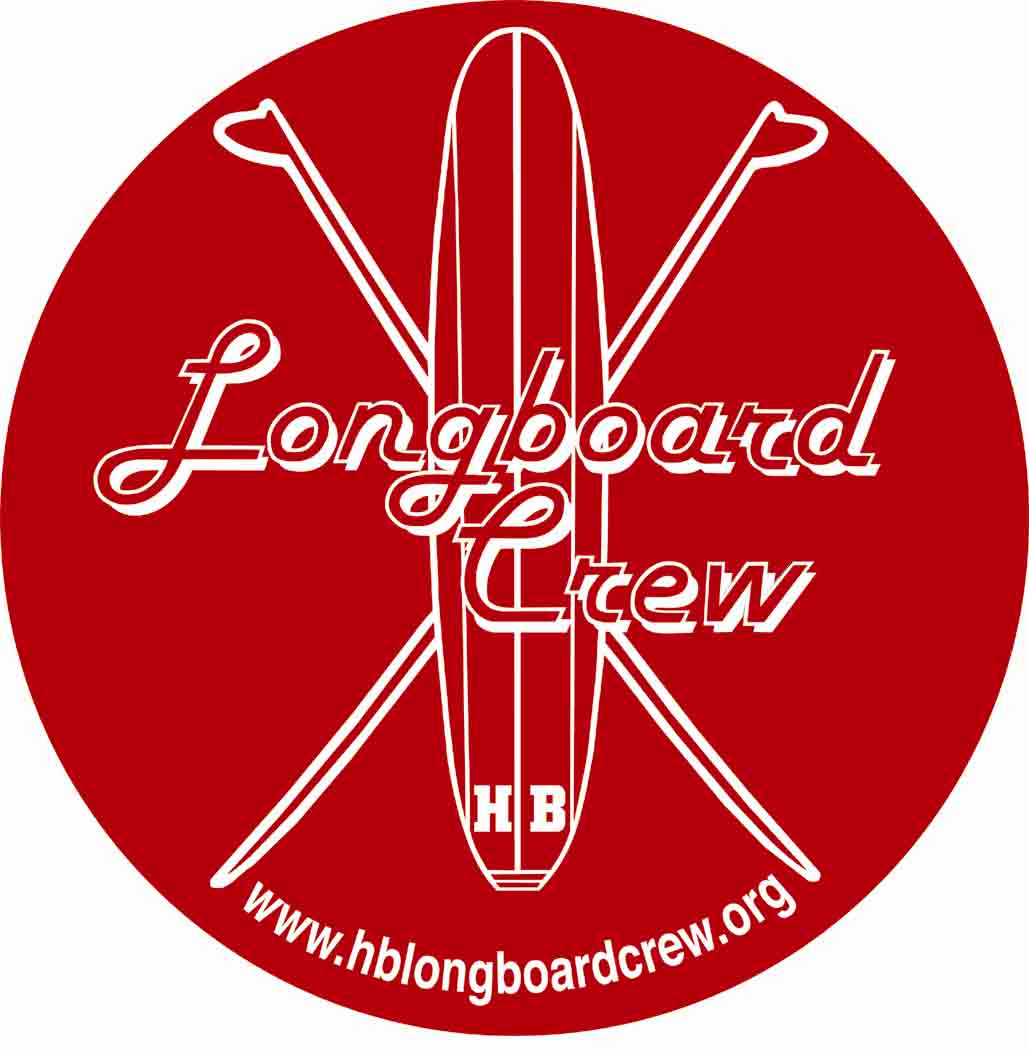 .
A new ebay account has merchandise and will have more as it is uploaded. Check out our items as we list and relist such as stickers, patches, shirts, hats and club jackets.
free shipping on some items in the USA.
email the crew: info@hblongboardcrew.org
---
Welcome to all of our new and returning members.
The HBLC Surf Club hosts monthly gatherings, a Surf Team and other events throughout the year. The membership fee is $25.00 per year for the family! In order to join or renew your membership click the DONATE button below and we will send you an acknowledgement by e-mail. Another way to join is at our monthly gathering at Mario's Mexican Restaurant.
The Huntington Beach Longboard Crew is a registered and
approved 501(c)3 California Corporation.
---
To send us snail mail:
HBLC
9121 Atlanta Avenue Suite 623
Huntington Beach, California 92646
email the crew: info@hblongboardcrew.org
---
HB Surf Club and HB Surf Team:
2017 started off wet with a postponed Gathering of the Tribes event. The club focused on our 31st Annual Pier Paddle Race dedicated to Sophia Bartlow who came in second place in 2015 almost beating this years' five time champion, Shane Jones. No records were broken this year but Shane Jones won his fifth straight year as he finished a full two minutes ahead of second place!